T-shirts
Tug t-shirts are made using highest quality Fruit of the Loom Super Premium T-Shirts. Except for Purple - they are only manufactured in regular T-shirt fabric. They are hand printed by us in Scotland. The white printed designs are printed twice to get a nice solid print. They are screen printed, so that unlike vinyl transfers, there is no risk of the pattern peeling off.
There is a very wide variery of designs, colours and sizes, so we use an online stock system so that you can pick from the shirts that are available at the moment.
First, CLICK ON YOUR SIZE in the table below, then choose your colour and design, then contact us and tell use the number on the design of your choice.
| Pick Currency: | Apply discount: | Delivery Address: |
| --- | --- | --- |
| | | |
| | | |
| | | |
| | | |
| | | |
The items above are not toys, they are not intended for use in play by children under 14 years of age.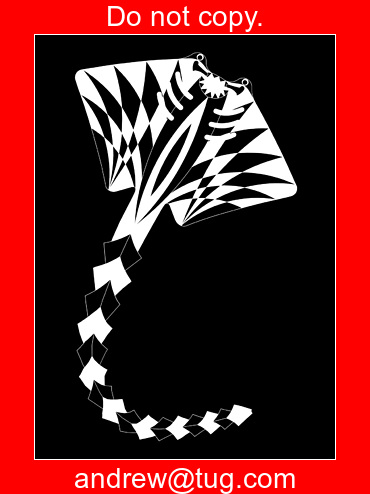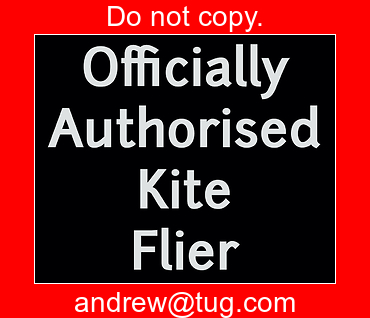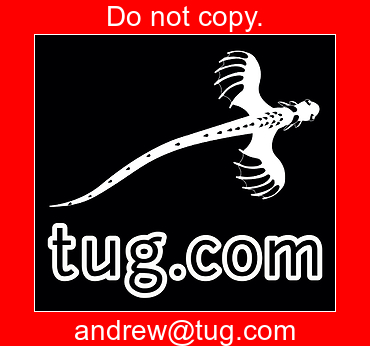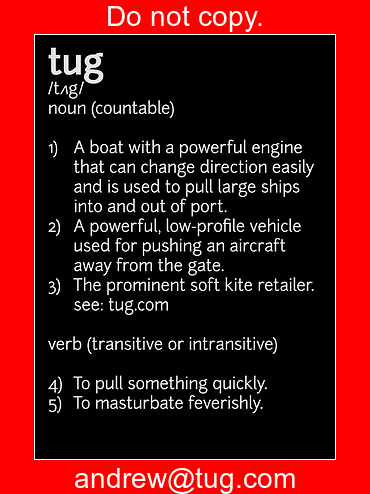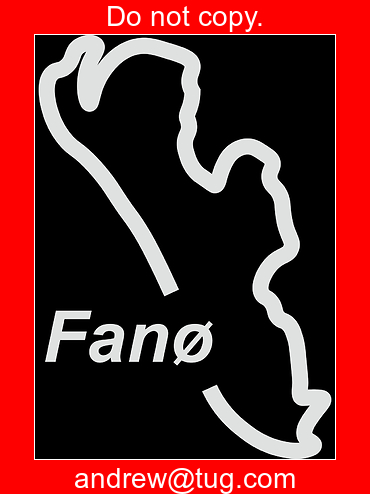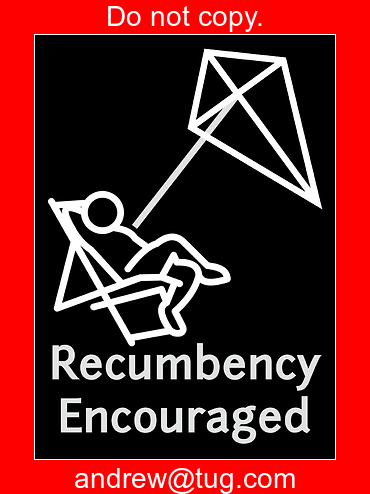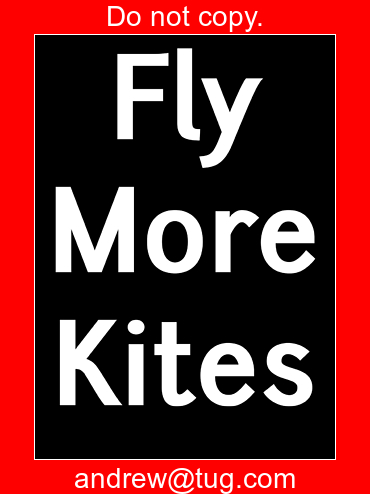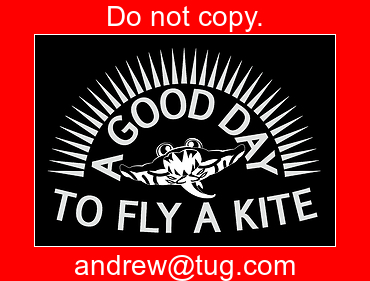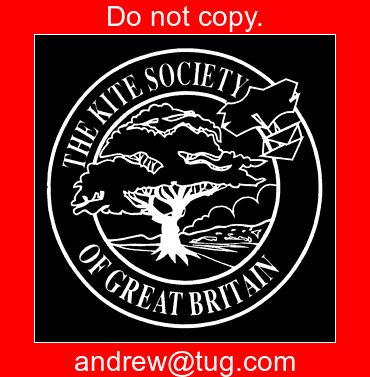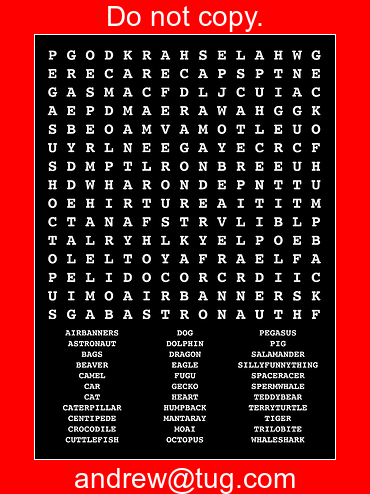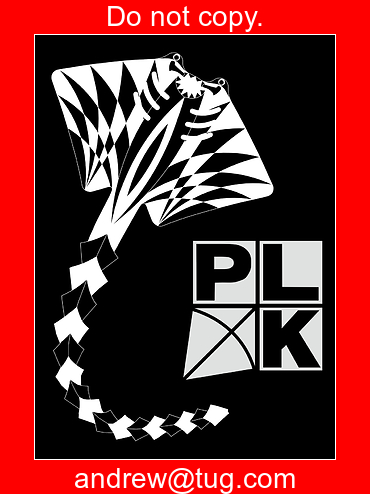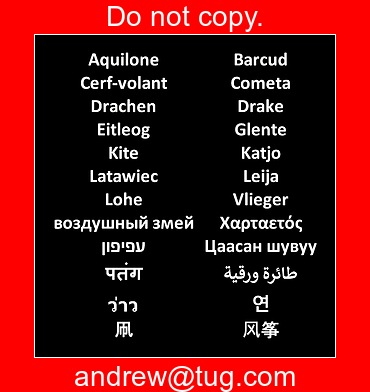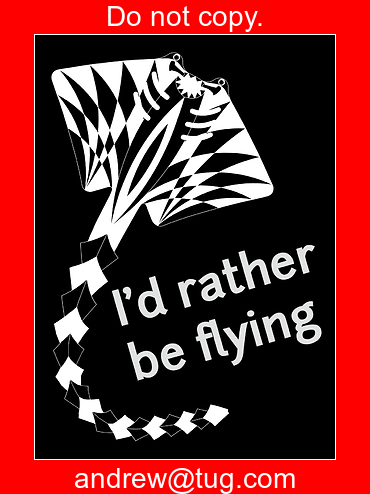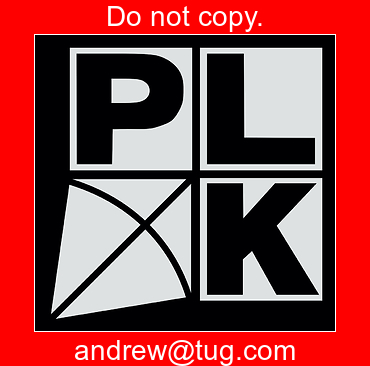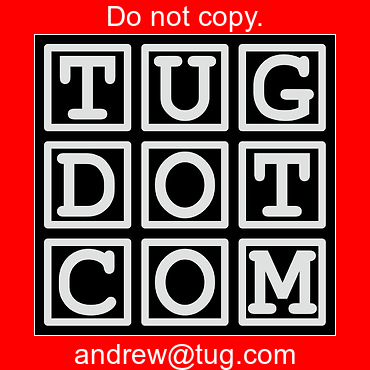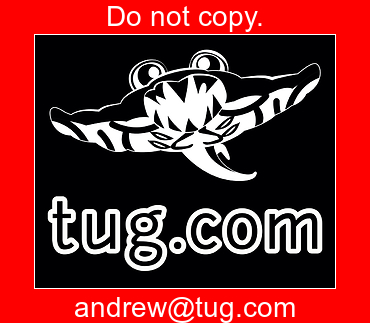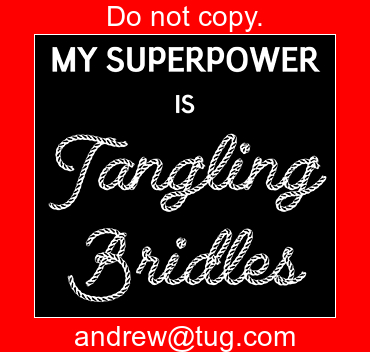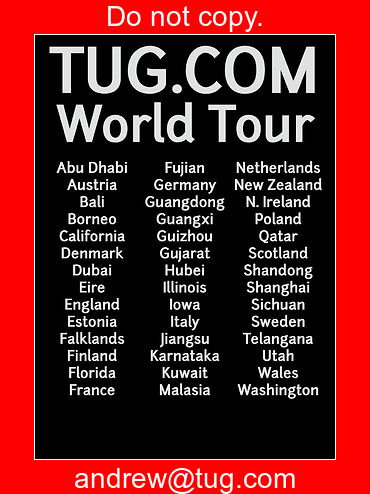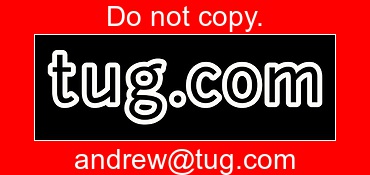 Not safe for work
Please read the text on this shirt in full before ordering.