AirBanners
AirBanners are a great way to get your message across. The letters are HUGE. 1.5m high (or if you prefer, a 4250 point typeface).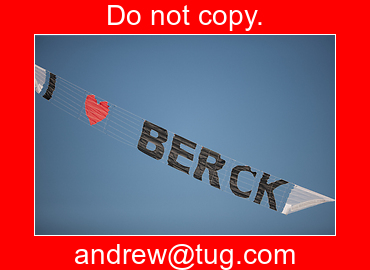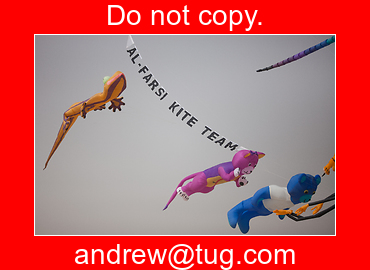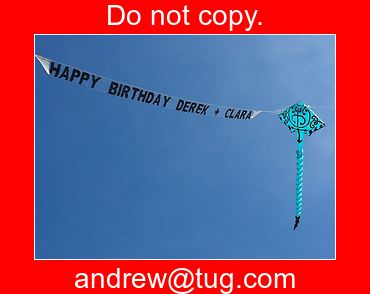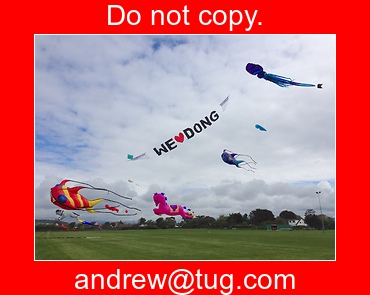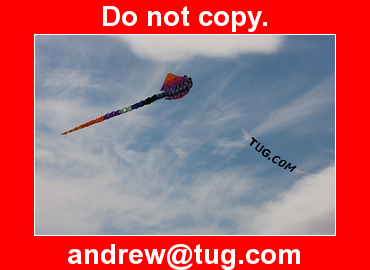 Put together your own custom banner using the letters and components listed below. Or talk to us about the best selection of letters to choose to be ready for any event.
Red letters are also available to order. They cost 50% more.
Letter
Price
A
Javascript Required
B
Javascript Required
C
Javascript Required
D
Javascript Required
E
Javascript Required
F
Javascript Required
G
Javascript Required
H
Javascript Required
I
Javascript Required
J
Javascript Required
K
Javascript Required
L
Javascript Required
M
Javascript Required
N
Javascript Required
O
Javascript Required
P
Javascript Required
Q
Javascript Required
R
Javascript Required
S
Javascript Required
T
Javascript Required
U
Javascript Required
V
Javascript Required
W
Javascript Required
X
Javascript Required
Y
Javascript Required
Z
Javascript Required
For the digit 0, use the letter O
For the digit 1, use the letter I
2
Javascript Required
3
Javascript Required
4
Javascript Required
5
Javascript Required
6
Javascript Required
7
Javascript Required
8
Javascript Required
9
Javascript Required
Space
Javascript Required
@
Javascript Required
% Percentage
Javascript Required
10 clips
Javascript Required
, Comma
Javascript Required
. Period
Javascript Required
' Apostrophe
Javascript Required
$ Dollar
Javascript Required
€ Euro
Javascript Required
# Pound
Javascript Required
+ Plus
Javascript Required
- Minus
Javascript Required
? Question
Javascript Required
/ Slash
Javascript Required
Red Heart
Javascript Required
Female Triangle
Javascript Required
Male Triangle
Javascript Required
Sleeve bag
Javascript Required
Pick an appropriate currency:
Talk to us about custom, ready to fly bundles (typically including kite, main line, pilot kite, pilot line and compression bag to suit your needs). All prices subject to confirmation. Prices in GBP (£), Euro (€), PLN or SEK are VAT paid. Shipping added at cost. Non European prices only available outside the European Union. Additional taxes and fees may be payable in some territories. Errors and omissions excepted. The items above are not toys, they are not intended for use in play by children under 14 years of age.