Display Kites
So, you have seen our magnificent display kites and you want to own one for yourself?
Here are most of the display pieces available in alphabetical order, with pilots, lines and bags at the bottom. Click on an image to find out more about any particular kite:
AirBanners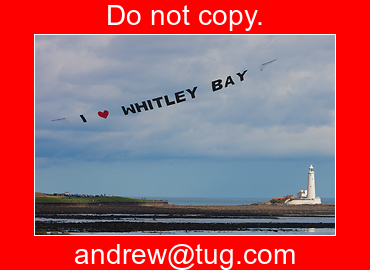 Astronaut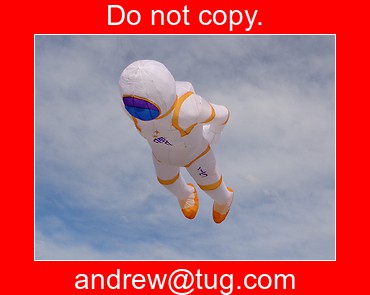 Bear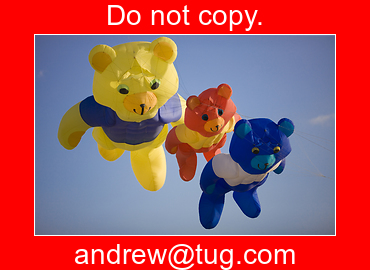 Beaver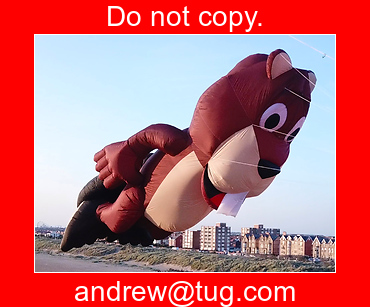 Camel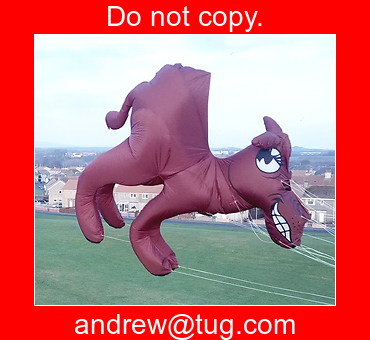 Car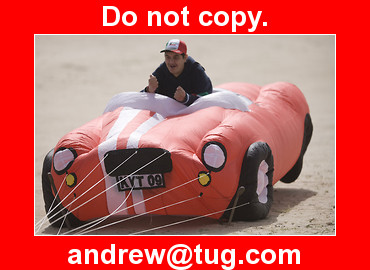 Cat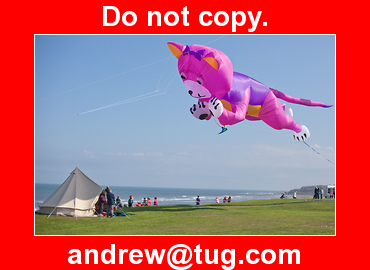 Caterpillar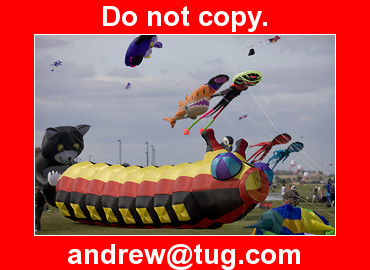 Centipede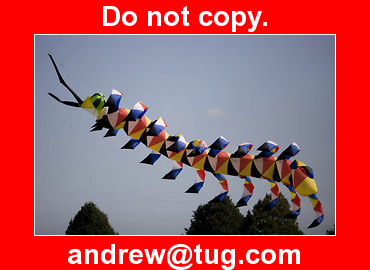 Crab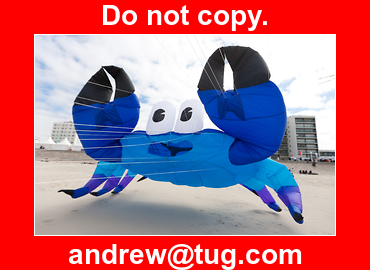 Crocodile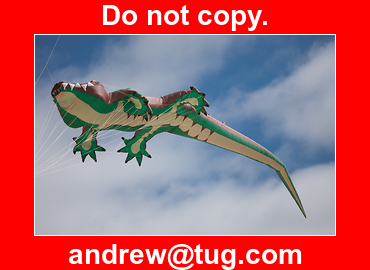 Cuttlefish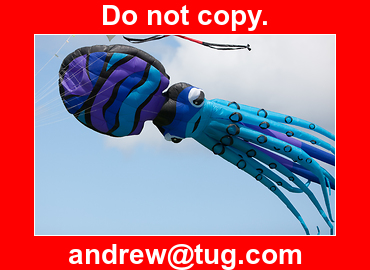 Dog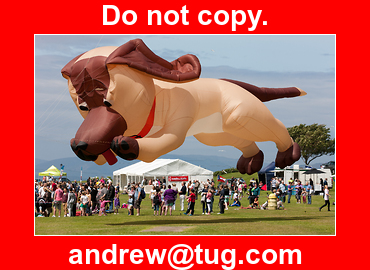 Dolphin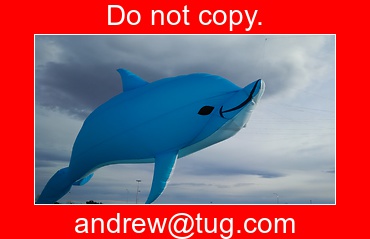 Dragon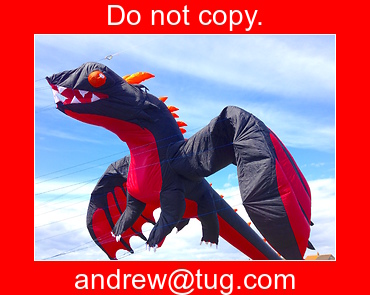 Easter Island Moai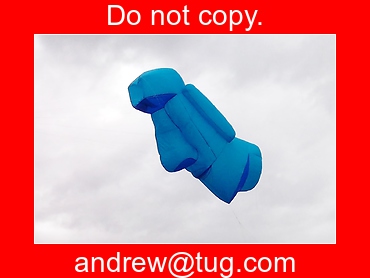 Fauchi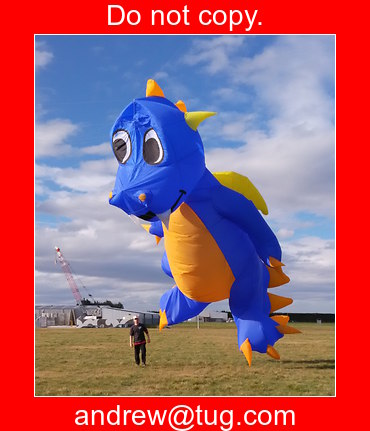 Fish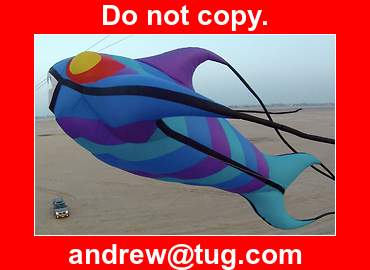 Flag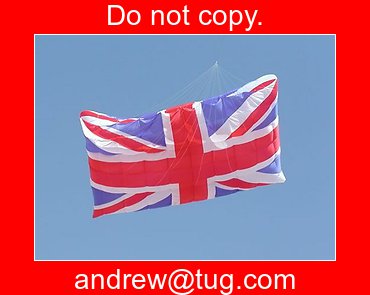 Football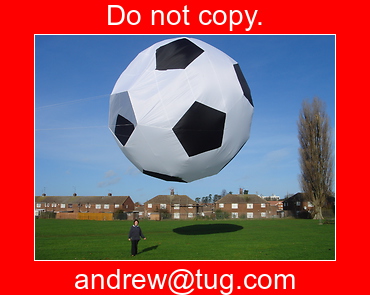 Fugu
Gecko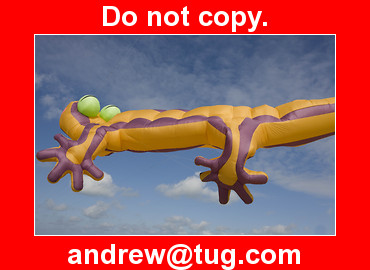 Guppy Fish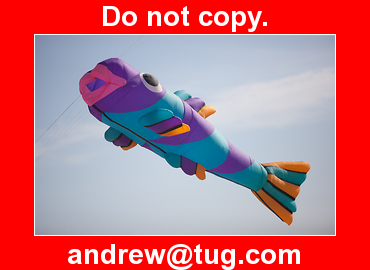 Heart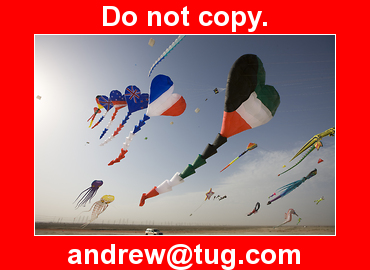 Humpback Whale
Horse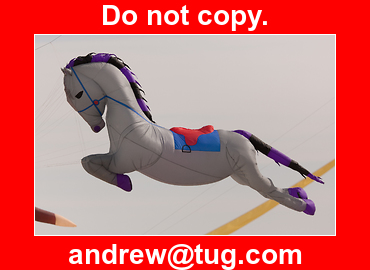 Kiterpillar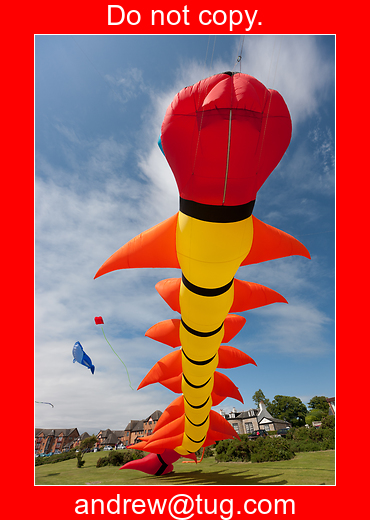 Manta Ray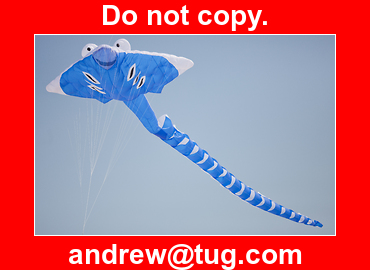 Octopus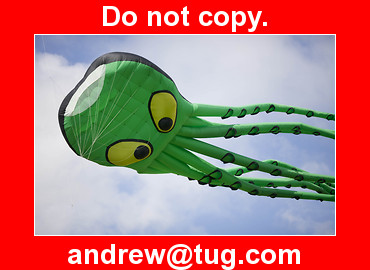 Panda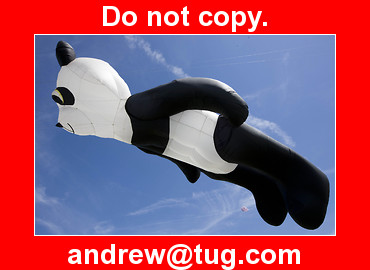 Pegasus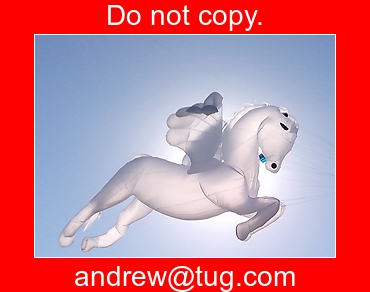 Penguin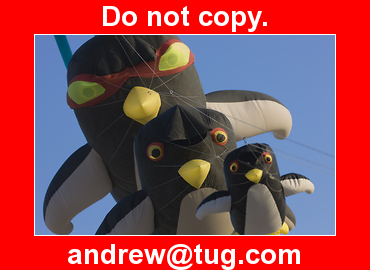 Pig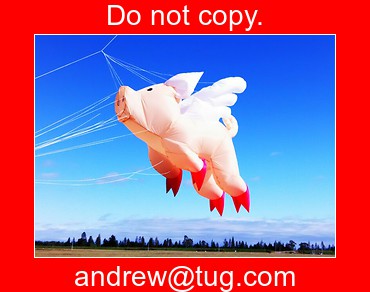 Piranha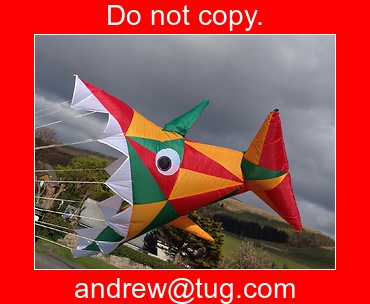 Salamander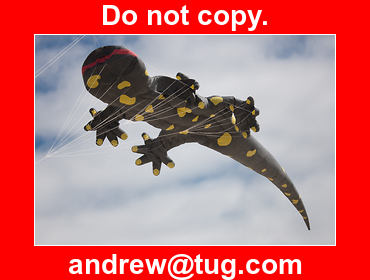 Silly Funny Thing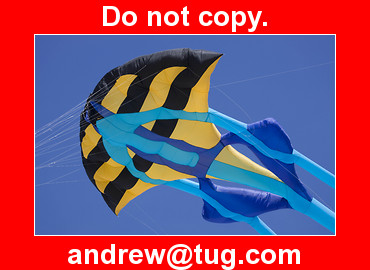 Smiley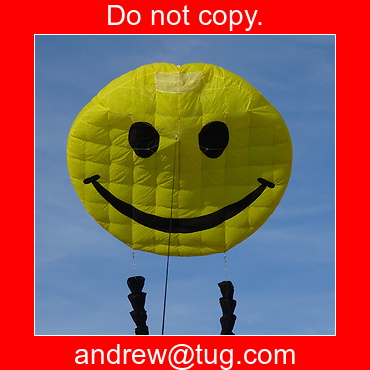 Space Racer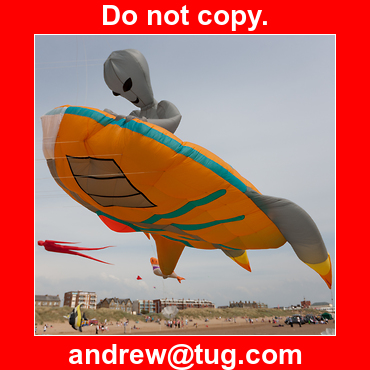 Sperm Whale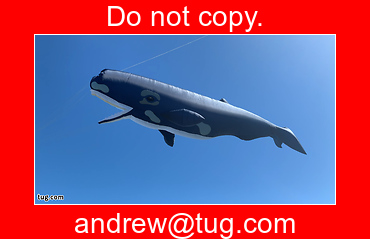 Terry the Turtle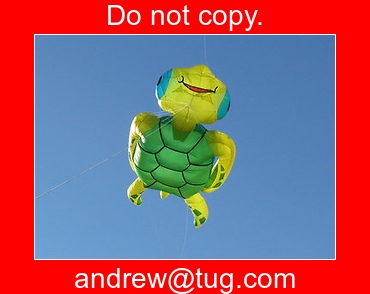 Tiger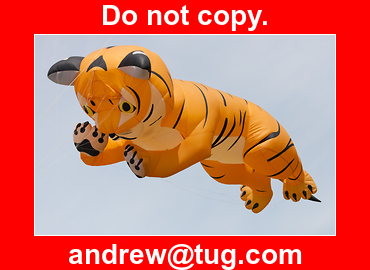 Train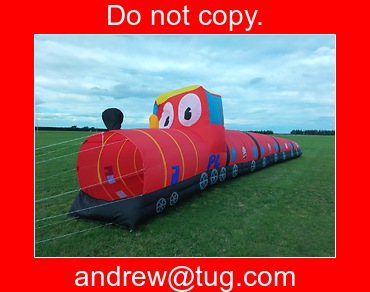 Trilobite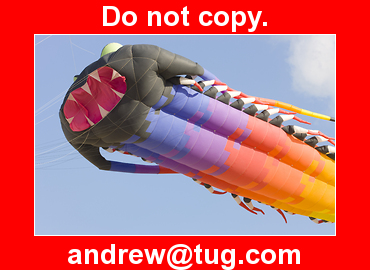 Turtle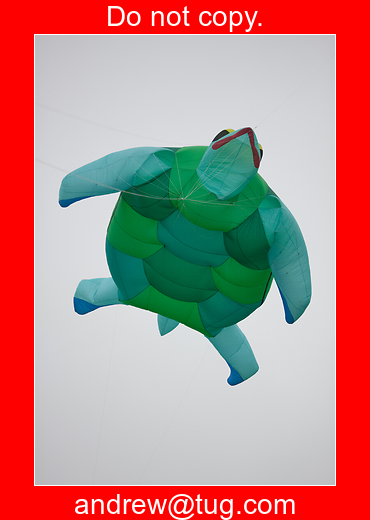 Whale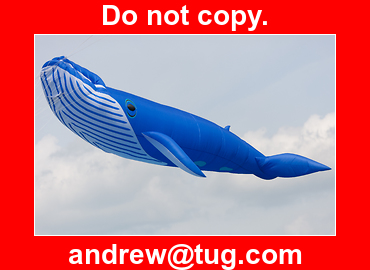 WhaleShark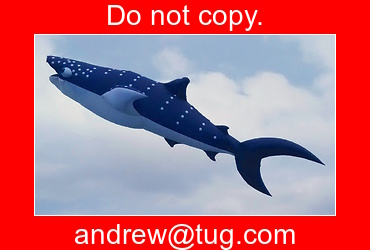 Micro kit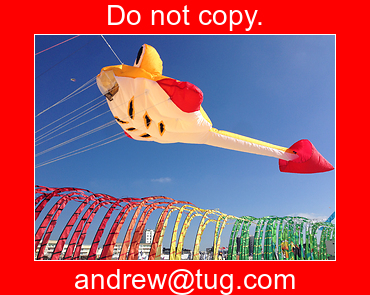 Pilot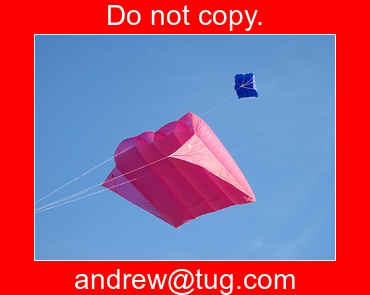 Lines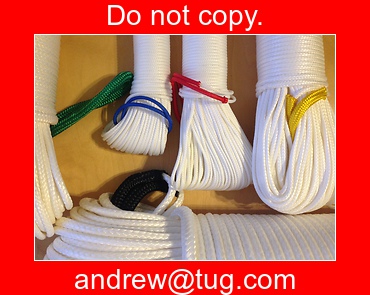 Bags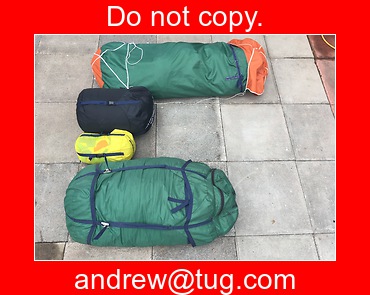 Archive (discontinued kites)
Notes about display kites:
Come and talk to us before you spend any money. Learn how they are anchored, how they are flown, how to get them back down again, how to tie knots you can untie after use. Get hands on experience putting everything up and learn how to put things away without tangling and how to fix tangles when they do occur. Get a feel for the kites and the forces involved. Understand what you are buying...
Price List
Kites in current production in a convenient table.
| | |
| --- | --- |
| Key | |
| | This item is one that we try to always have available, from stock, in Scotland. That means that at all times, we either have one or we have ordered one and are waiting for delivery. Please contact for more info on any specific kite. |
Micro
Mini
Midi
Maxi
Over Large
Astronaut
Javascript Required
Bear
Javascript Required
Javascript Required
Javascript Required
Beaver
Javascript Required
Camel
Javascript Required
Javascript Required
Car
Javascript Required
Cat
Javascript Required
Javascript Required
Javascript Required
Caterpillar
Javascript Required
Javascript Required
Centipede
Javascript Required
Crab
Javascript Required
Javascript Required
Javascript Required
Javascript Required
Crocodile
Javascript Required
Javascript Required
cuttlefish
Javascript Required
Javascript Required
Javascript Required
Dog
Javascript Required
Javascript Required
Dolphin
Javascript Required
Javascript Required
Dragon
Javascript Required
Javascript Required
Easter
Javascript Required
Fauchi
Javascript Required
Javascript Required
Fish
Javascript Required
Javascript Required
Javascript Required
Javascript Required
Flag Simple
Javascript Required
Javascript Required
Javascript Required
Javascript Required
Flag Complex
Javascript Required
Javascript Required
Football
Javascript Required
Fugu
Javascript Required
Gecko
Javascript Required
Javascript Required
Javascript Required
Guppy
Javascript Required
Heart
Javascript Required
Javascript Required
Heart Flag
Javascript Required
Horse
Javascript Required
Javascript Required
Humpback Whale
Javascript Required
Javascript Required
Kiterpillar
Javascript Required
Ray Patchwork
Javascript Required
Javascript Required
Javascript Required
Ray Tattoo 9Kg
Javascript Required
Ray SC
Javascript Required
Javascript Required
Javascript Required
Ray Andreas 30D
Javascript Required
Javascript Required
Ray Andreas 40D
Javascript Required
Javascript Required
Octopus
Javascript Required
Javascript Required
Javascript Required
Javascript Required
Pegasus
Javascript Required
Pig
Javascript Required
Javascript Required
Penguin
Javascript Required
Javascript Required
Piranha Drogue
Javascript Required
Javascript Required
Javascript Required
Salamander
Javascript Required
SFT
Javascript Required
Javascript Required
Smiley
Javascript Required
Space Racer
Javascript Required
Terry Turtle
Javascript Required
Tiger
Javascript Required
Javascript Required
Train
Javascript Required
Javascript Required
Trilobite
Javascript Required
Javascript Required
Javascript Required
Old Turtle
Javascript Required
Whale
Javascript Required
Javascript Required
Javascript Required
Javascript Required
Whaleshark
Javascript Required
Javascript Required
100m line
Javascript Required
Javascript Required
Javascript Required
Javascript Required
Pilot
2m
4m
8m
12m
22m
Pilot
Javascript Required
Javascript Required
Javascript Required
Javascript Required
Javascript Required
Pick an appropriate currency:
Talk to us about custom, ready to fly bundles (typically including kite, main line, pilot kite, pilot line and compression bag to suit your needs). All prices subject to confirmation. Prices in GBP (£), Euro (€), PLN or SEK are VAT paid. Shipping added at cost. Non European prices only available outside the European Union. Additional taxes and fees may be payable in some territories. Errors and omissions excepted. The items above are not toys, they are not intended for use in play by children under 14 years of age.